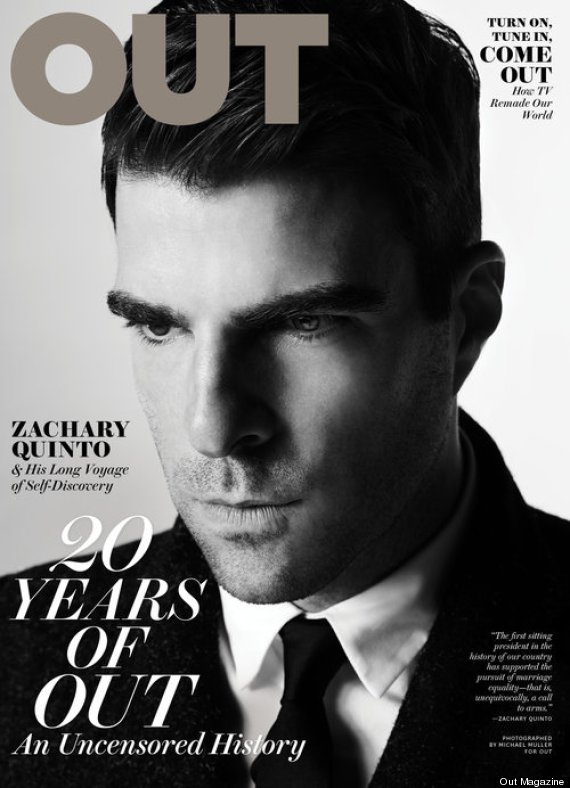 Zachary Quinto's new movie "Star Trek Into Darkness" is coming out on May 17, 2013 and it's going to be huge. (I am a big fan of him. Love him in "American Horror Story.")
Anyway, that being said, Zachary Quinto is gay! He is out and proud.
Long rumored to be gay, Zachary came out in a October 2011 New York magazine profile, saying:
"In light of Jamey's [Rodemeyer] death -- it became clear to me in an instant that living a gay life without publicly acknowledging it -- is simply not enough to make any significant contribution to the immense work that lies ahead on the road to complete equality. Our society needs to recognize the unstoppable momentum toward unequivocal civil equality for every gay lesbian bisexual and transgendered citizen of this country."
And check out his amazing video he created for the IT GETS BETTER campaign: