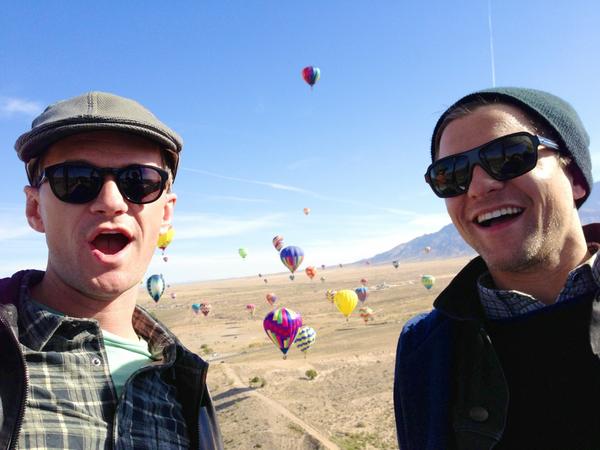 Is Neil Patrick Harris Gay?
YES. Neil is gay. He came out of the closet in November 2006 by saying "I am happy to dispel any rumors or misconceptions and am quite proud to say that I am a very content gay man living my life to the fullest and feel most fortunate to be working with wonderful people in the business I love."
Neil's partner is David Burtka. They are currently engaged and they have fraternal twins Gideon Scott, a boy, and Harper Grace, a girl.